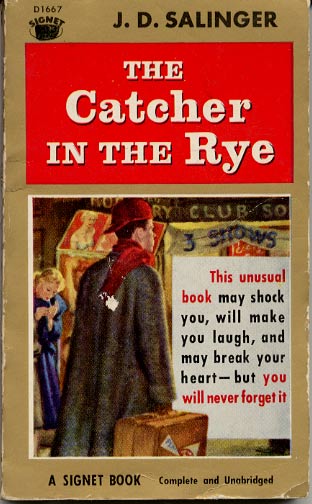 In Convergence Culture, Henry Jenkins analyzes the practices and contexts of young people writing Harry Potter fanfic, and makes an argument that fanfic communities provide opportunities for situated learning (an extension of arguments Jim Gee makes in What Video Games Have to Teach Us About Learning and Literacy). This made me want to find out if anyone is actually implementing fan fiction writing as part of a curriculum.
This article gives a good overview of the practice and its potentials. The scholar cited in the article, Rebecca W. Black, outlines the really cool connections between fanfic practices and best practices in literacy instruction in her own article, although at the end she issues the disclaimer:
In presenting these brief examples, it is not my intent to hold this writing community up as a pedagogical model that we, as teachers, should aspire to. Nor am I suggesting that fanfiction should be incorporated into classrooms as part of the curriculum, in fact, I am certain that importing fanfiction into schools would detract from its appeal for many fans.
This took the wind out of my sails somewhat. I can certainly see the logic in the "in school == toxic lameness" argument; I remember when we had to listen to "relevant rock" during 12th grade literature class, and that pretty much ruined Kate Bush's "Wuthering Heights" for me. But surely that was more an issue of presentation than of substance? Surely there are ways to allow students to practice fanfic without ruining their fandom?
It's interesting to think about the Venn diagram that covers popular culture fandom and fan fiction production, the overlaps and gaps. Certainly fan fiction practices tend to coalesce around contemporary popular narratives, but Harry Potter isn't the only narrative with devoted fans, and I'm always very interested by the more fringe-y fanfic satellites out there. To wit: Catcher in the Rye fanfic, evidence that interventionary engagement with a narrative can happen with old-school assigned reading, just as it can with the shiny fun stuff.
A lot of the descriptions on the Catcher fanfic index state that the given story began as an English assignment and turned into fanfic because the assignment went well. So there you go — maybe you just need to invert the practice a little, and the kids will be all right.